How to find my Internal IP Address.
How can I find out my Internal IP Address in my network.
---

This info is FREE to print, if you want to copy any of our information, you have to include the link of our Website into your copied text.


Author:

[email protected]

. - (Max Maxymenko)

---
How to find out your Internal IP Address on Windows 7.
Please watch the video or follow the steps bellow.
---
1. Go to START => RUN => CMD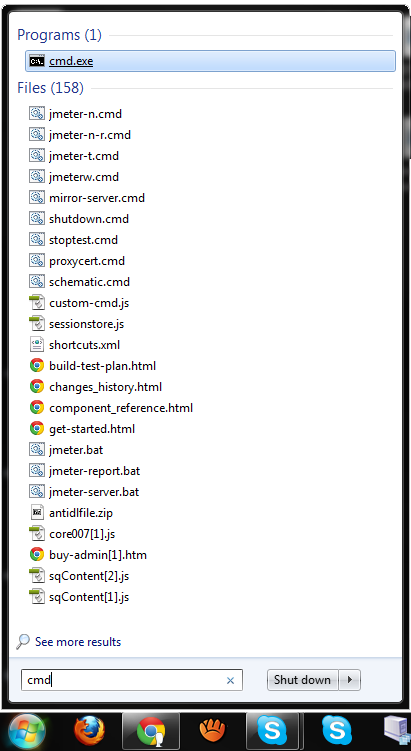 2. Open your CMD and type in ipconfig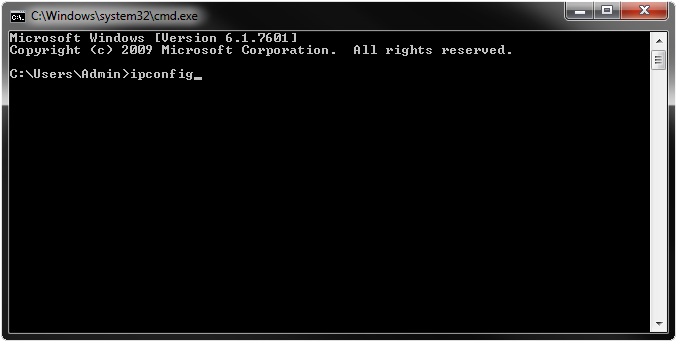 3. You will get a lot of text.... Look at IPv4 Address. . . . . . . . . ***********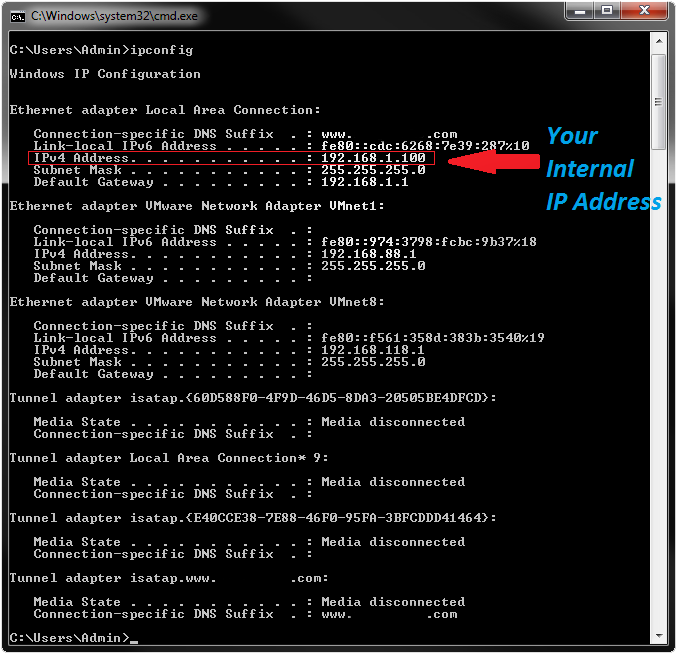 4. As you can see on this image my Internal IP Address is: 192.168.1.100.
Written by: Maxym Maxymenko *(02.08.2012)*
---
© Copyright 2012-2023 - MakeGameServer.com
---

IF YOU DID NOT UNDERSTAND SOMETHING, PLEASE LEAVE A COMMENT ON OUR FORUM
---