How to make a Call of duty Mw3 Server FOR FREE
how to make a COD mw3 Server / HOW TO MAKE a Call of duty modern warfare 3 server
---

This info is FREE to print, if you want to copy any of our information, you have to include the link of our Website into your copied text.


Author:

MakeGameServer.com


---
Hello guys today i will teach you how to create your own Call of Duty Modern Warfare 3 server for FREE.

Remember its all FREE when you have already Call of Duty MW3 - STEAM GAME (you have to have a game, if u dont have it then you will not be able to make a STEAM MW3 Dedicated server, but you can olso try to make a NON-STEAM Server which is 100% free!

Please follow every step.
CLICK ON THE PICTURE TO SEE IT IN FULL SIZE!
1. You have to access your steam account. (Login or make one)
2. After that you have to click in the STEAM on: LIBRARY » ALL GAMES » TOOLS - and click on a "Call of Duty: Modern Warfare 3 - Dedicated Server".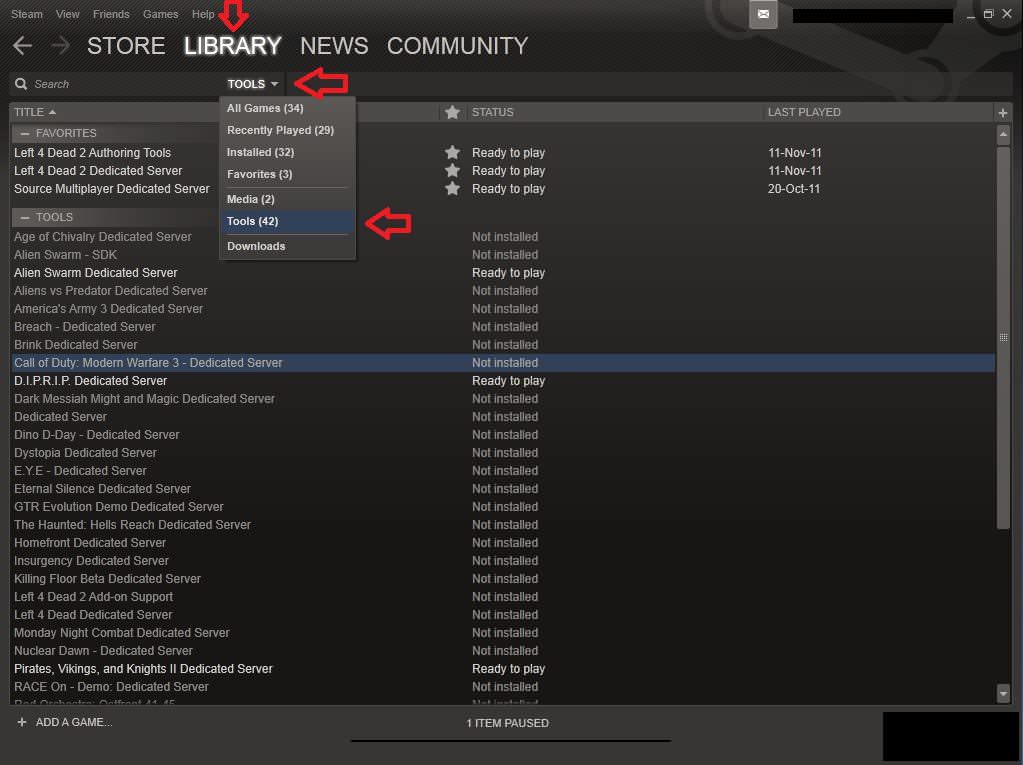 3. Install it.
4. Go to \Steam\steamapps\common\call of duty modern warfare 3\admin and paste Server.cfg in there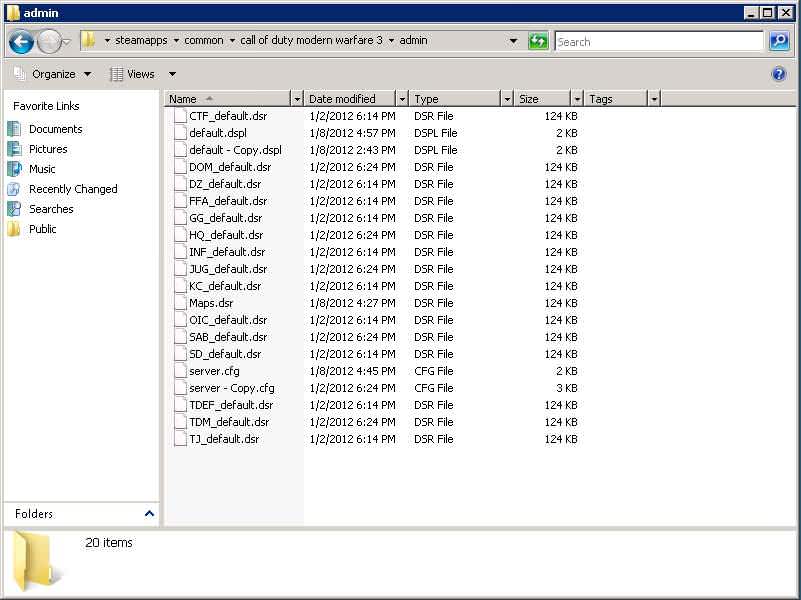 5. Dont forget to EDIT SERVER.cfg file with a Notepad or Notepad ++
6. Put your port in config file (server.cfg) and RUN the server.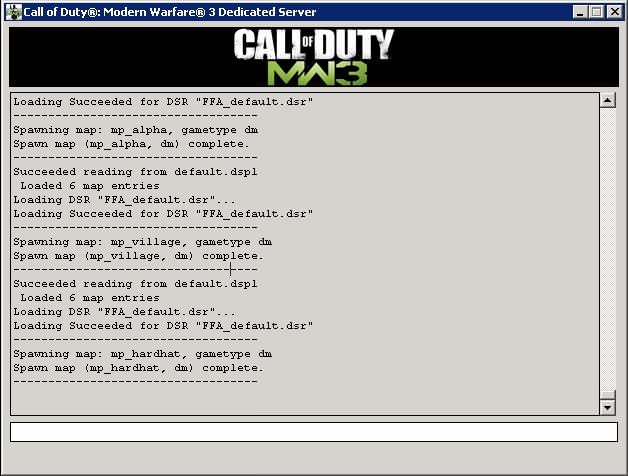 7. Hopefully now you Call of Duty Should work perfectly. Dont forget to open you ports on your modem/router!
---
© Copyright 2012-2023 - MakeGameServer.com
---

IF YOU DID NOT UNDERSTAND SOMETHING, PLEASE LEAVE A COMMENT ON OUR FORUM
---