How to make a Counter Strike Source Server on Windows
How to make a CSS Server / How to make a Counter Strike source Server on Windows
---

This info is FREE to print, if you want to copy any of our information, you have to include the link of our Website into your copied text.


Author:

MakeGameServer.com


---
UPDATE:

Due to the new Steam update, you might have trouble with downloading this server.
ISSUE: CMD Closes by itself
Hello guys today i will teach you how to create your own Counter Strike Source Server for FREE, ok let's begin.
1. Download Counter Strike Source Server Creator Tool from: HERE   [~5 mb]

2. Start installing it.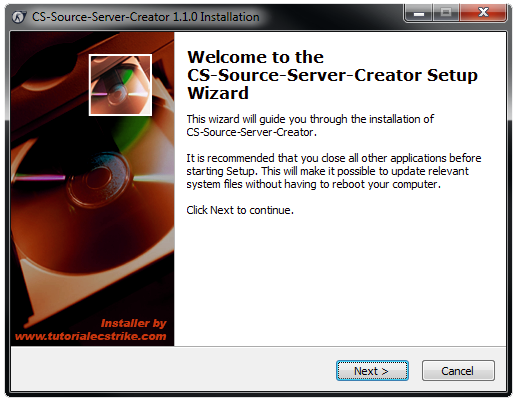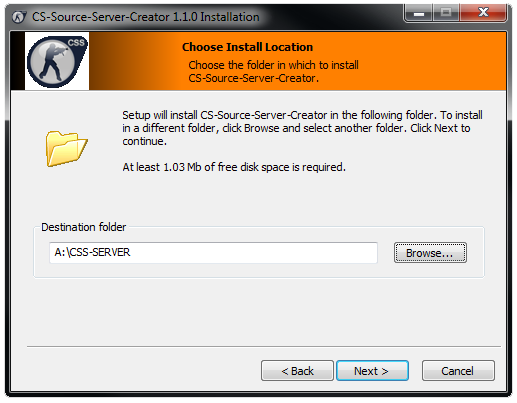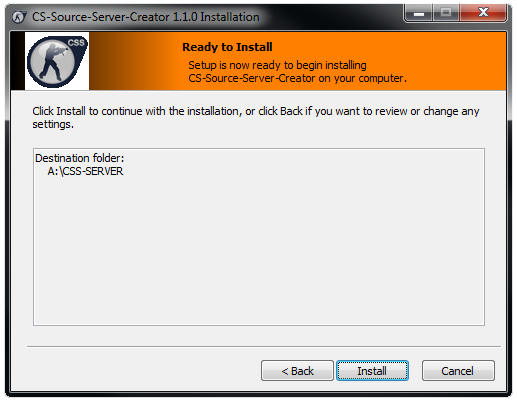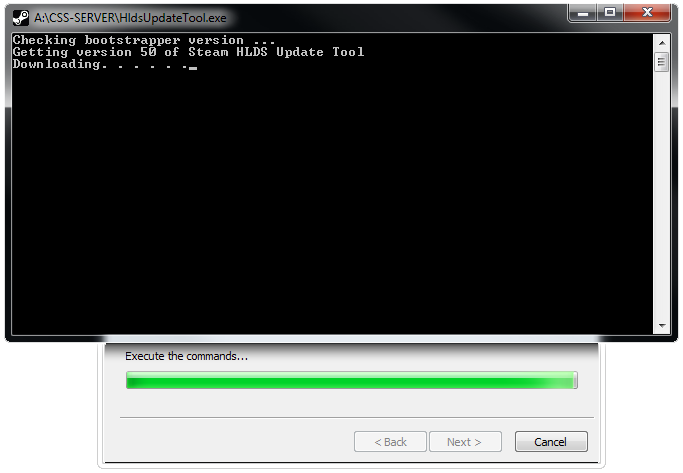 And wait untill your console window finished dowloading files.

3. Download the Source Mod + Metamod (for plugins + admin control)(extract it in cstrike folder (ONLY)
Tutorial: HERE

4. Donwload the Non-Steam Patch (for Non-Steam Users, so thay can connect to your server aswell) and install it in cstrike folder.
Download: HERE

5. Make your self as an Administrator: HERE

6. Download  and configure Server.cfg file and after save it to cstrike/cfg  folder.
Download: HERE

7. Start the server: Go in your Counter Strike Server (orangebox folder) folder and find the srcds.exe file and create a shortcut.
Right-Click on shourt cut and click on Properties. And after add this to the shortcut direction.

 Now your Counter Strike Server should work fine. All Steam and Non-Steam users can connect to it and play with you (because you have installed Non-Steam Patch)
Don't forget to Enable Port Forwarding on your Router + and change Rcon password to your oun STRONG password!
---
© Copyright 2012-2020 - MakeGameServer.com
---

IF YOU DID NOT UNDERSTAND SOMETHING, PLEASE LEAVE A COMMENT ON OUR FORUM
---
---